---
---
Due to new Covid restrictions, we will be celebrating Mass online only this week.
---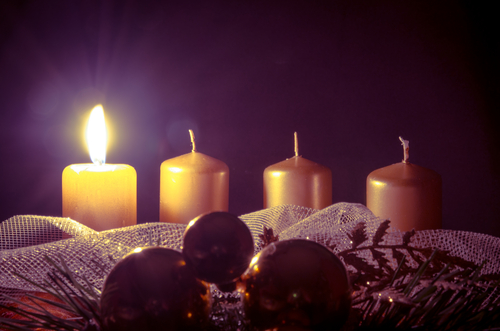 ---
Please join us online on Sunday at 10am and weekdays at 8am for Mass livestreams on our MHR Facebook page here!
---
An Act of Spiritual Communion
My Jesus,
I believe that You are present in the Most Holy Sacrament.
I love You above all things,
and I desire to receive You into my soul.
Since I cannot at this moment receive You sacramentally,
come at least spiritually into my heart.
I embrace You as if You were already there
and unite myself wholly to You.
Never permit me to be separated from You. Amen.
---
In this Month of Remembrance, we celebrate our loved ones who have gone before us…
There will be no Eucharistic Adoration Friday, November 27th or Friday December 4th, 2020.
---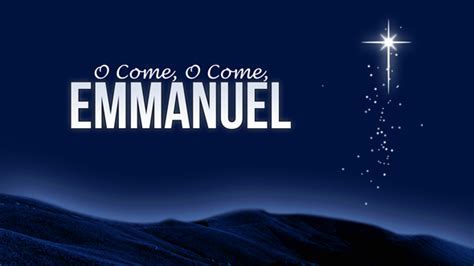 Fr. Matt's Message – Week of November 22, 2020
For you O Lord,My Soul In Stillness Waits
During every Mass, immediately after the Our Father, the priest says a short prayer known as the embolism: "Deliver us, Lord, we pray, from every evil, graciously grant peace in our days, that, by the help of your mercy, we may be always free from sin and safe from all distress, the season we consciously "await the Blessed hope and the coming of our Savior, Jesus Christ with joyful expectation. This kind of waiting is often difficult as joy and expectation do not generally characterize our every day experiences of waiting. Few of us are filled with hope as we sit in a traffic jam, stand at the bus stop, or experience delays when traveling by plane or train. Few of us are filled with hope as we nervously await an effective vaccine for the coronavirus.
We shop online and are willing to pay for guaranteed two-day or overnight delivery. We assume that Wi-Fi access will be fast, and we grow less patient if we have to wait for websites, audio, or video to load. Amid these every day experiences, the Advent liturgies play a crucial role in teaching and reminding us how we ought to wait with joyful expectation.
As disciples of Christ, we learn anew what it means to wait as Christians. We light the candles on our wreaths, place the ornaments on our Jesse trees and Emmanuel trees. We sing our Advent hymns. We pray, "Come Quickly, King of Kings," with the entire church. We wait actively, trimming the hearth and setting the table. Finally, we "Rejoice! Rejoice!" in knowing that the promised Key of David, Rod of Jesse's stem and Emmanuel of the O Antiphons has come … and will come again (SourceBook 2021, LTP Press).
Thank you for the many ways you support the works of your parish and all those who minister here. May this Advent season be a time a blessing for you and for all those you love. O Come, O Come Emmanuel. Help us to let our light shine!
Fr. Matt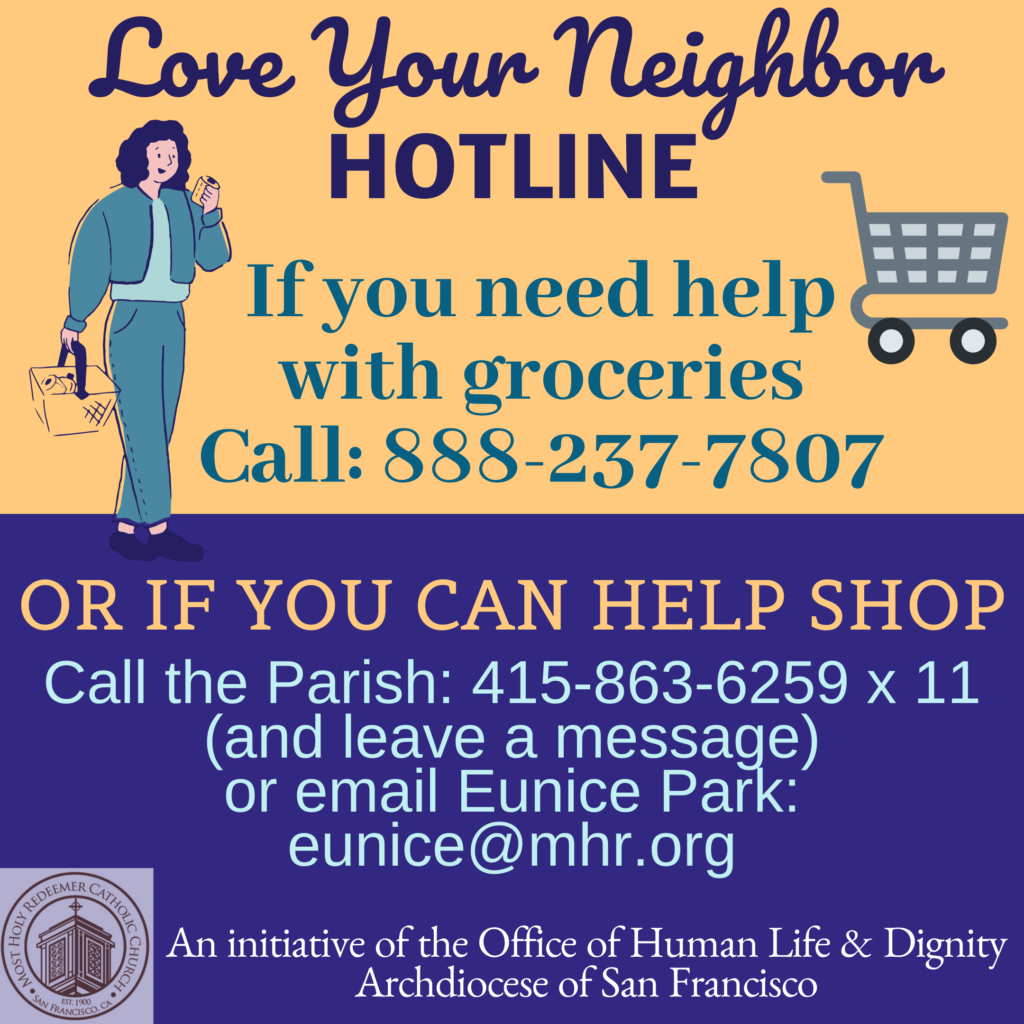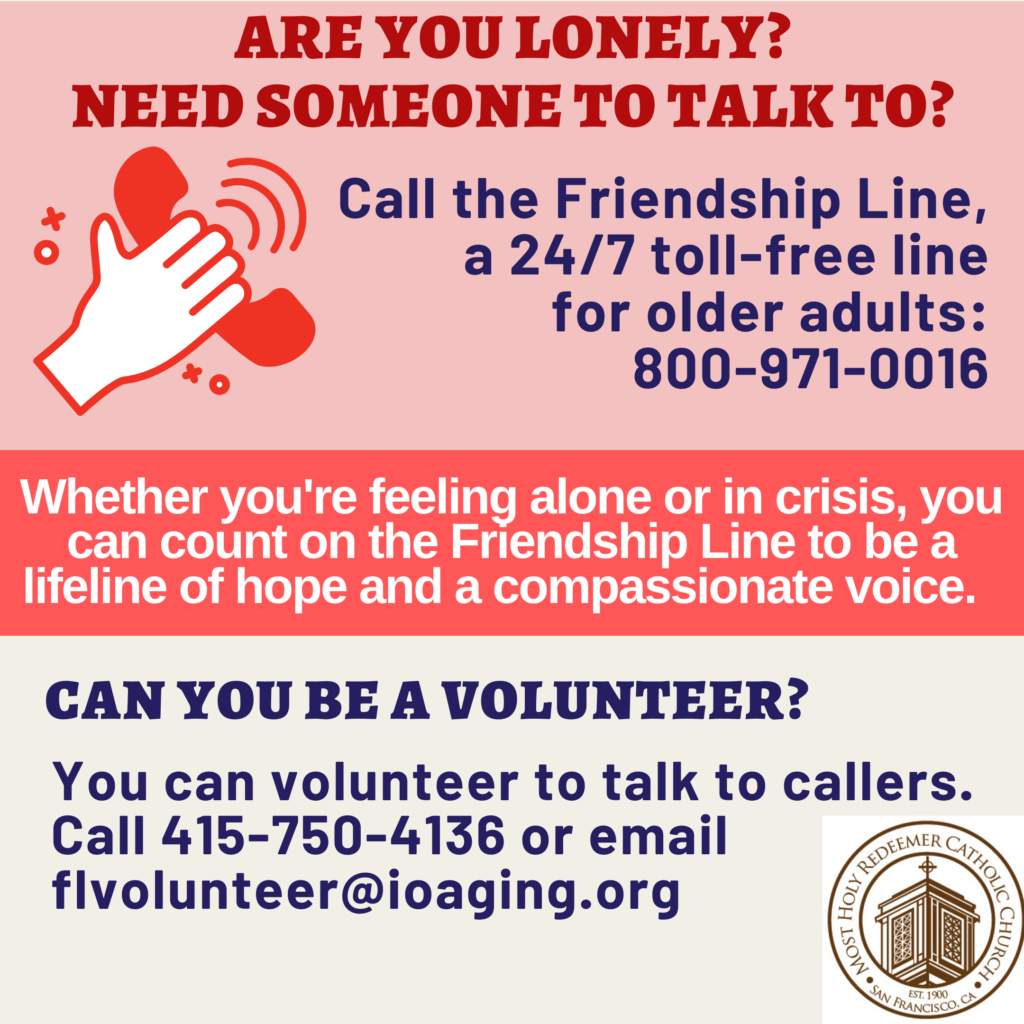 ---