---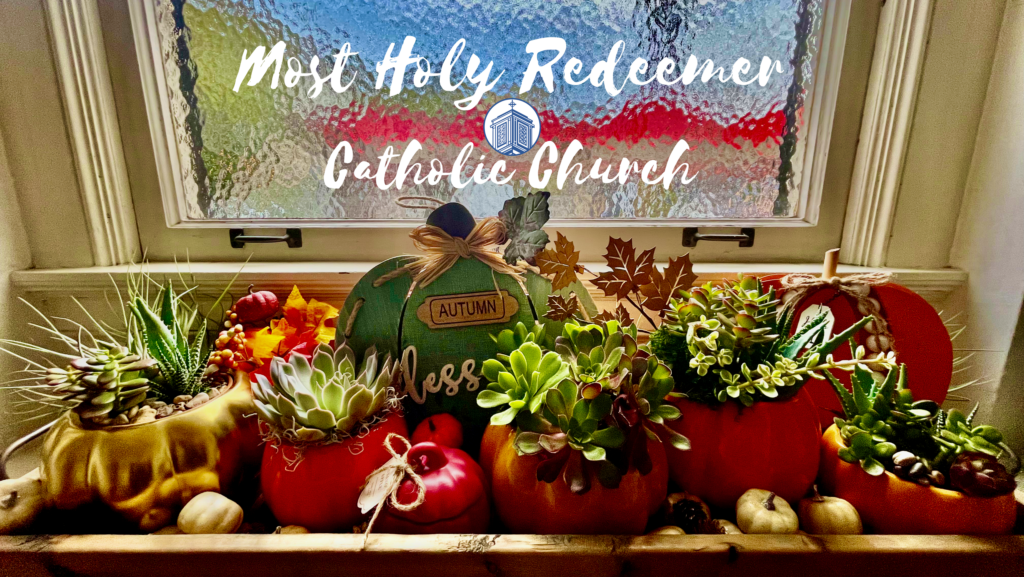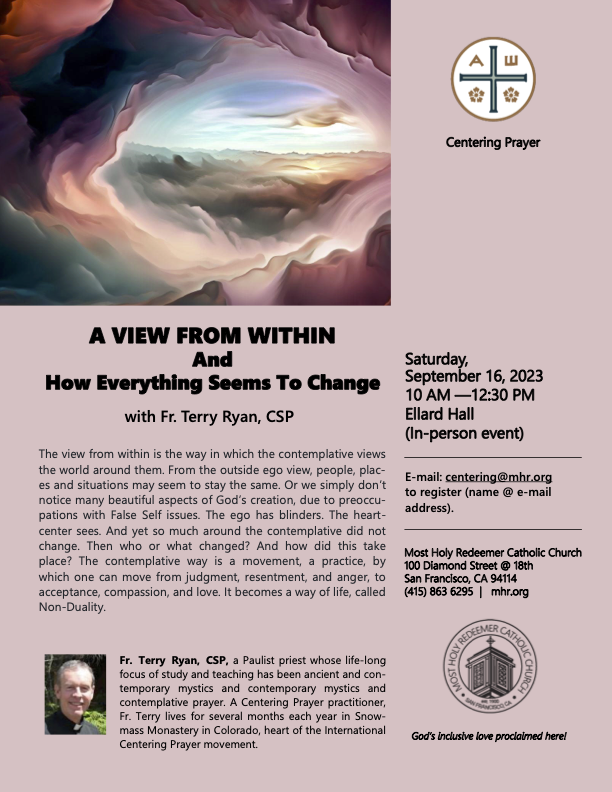 ---
Support Maui Relief Efforts

The devastating wildfires in the Maui town of Lahaina left more than 100 people dead, with many more missing, and thousands homeless. Diocese of Honolulu Bishop Larry Silva is asking for donations to the Hawaii Catholic Community Foundation. Bishop Silva offered Mass on Maui, reported on the devastation and confirmed stories of the miraculous survival of Maria Lanakila Catholic Church in Lahaina in an interview here.
As Catholics, we are called to help those in need. Join parishes across the Archdiocese of San Francisco to support humanitarian needs in Maui.
Photo: Associated Press
Please visit sfarch.org/maui to learn more about how you can help!