---
---
Seat reservations are no longer required to attend weekend Masses.
---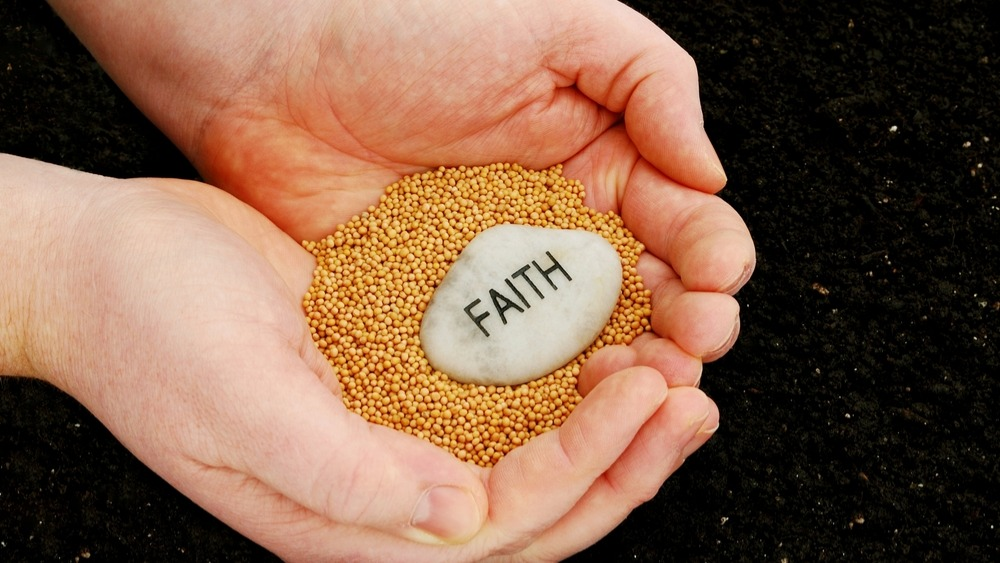 ---
Weekly Mass Livestream Schedule:
Monday, Wednesday & Friday: 8am
Sunday: 10am
Watch on the MHR Facebook page here.
---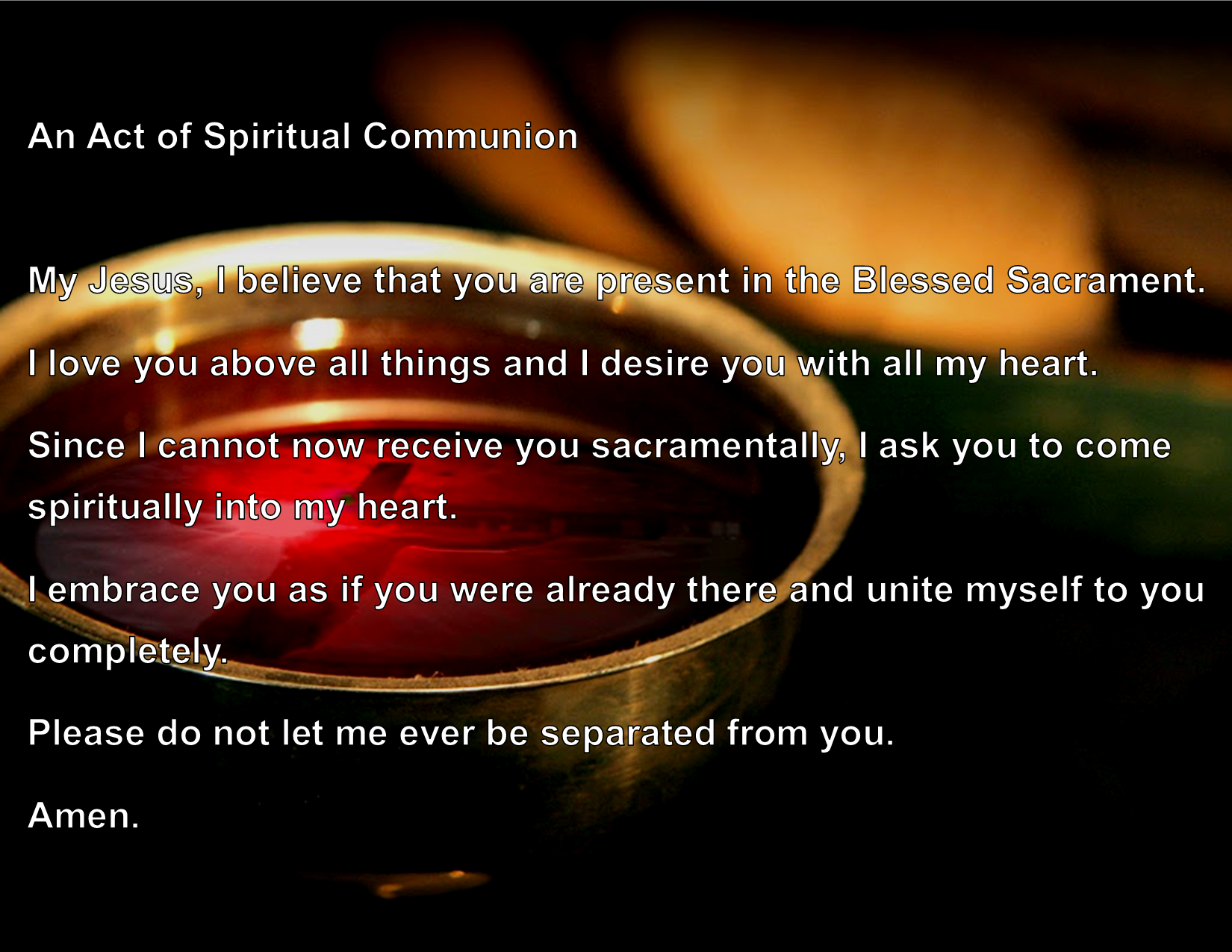 ---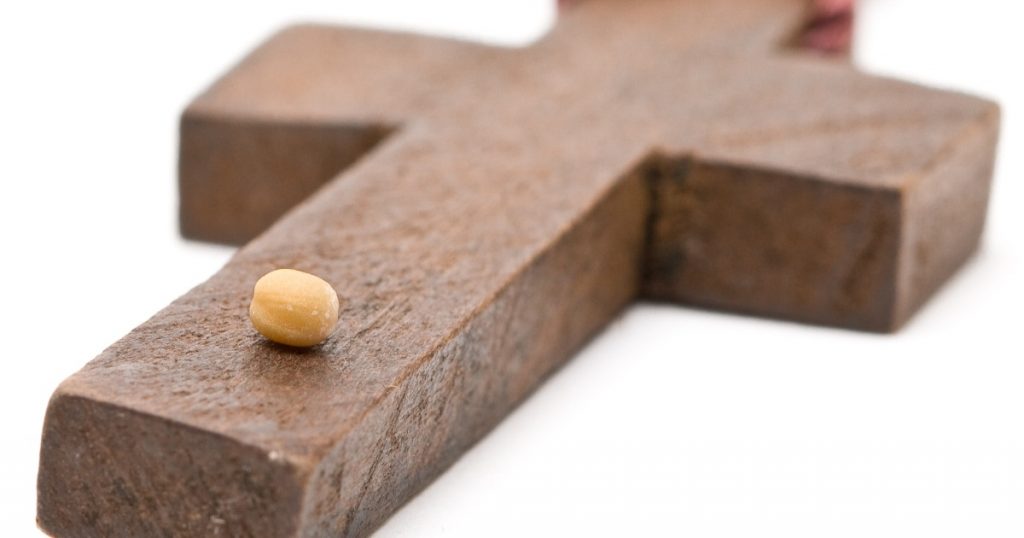 Fr. Matt's Message – Week of June 13th, 2021
"It is the smallest of all the seeds on the earth" (Mark 4:31).
That's the story of most of our lives. Most of us, I would humbly and respectfully say, are little people. Outside the circles of our families and friends, maybe we're not all that heroic. You won't be finding our very many of our names in the headlines. Our days and our lives are filled with little things done with great love as Mother Teresa would say. I believe at the end of our time, we will be able to look back and see that these mustard seeds, those little everyday things done with love, those are the seeds which changed the world, at least the corner that we occupied.
And it doesn't always look like 'Church work.' You're just contributing to your neighborhood, practicing little random acts of kindness, smiling at the homeless person you pass along the way, casting your vote, speaking out for immigration reform, crying out in the face of injustice, speaking for those who cannot speak out for themselves. You're helping a neighbor, visiting a nursing home, serving dinner to the homeless at WNS or St. Anthony's or Martin De Porres or any other of the many great programs in our city. You're just smiling at the cashier, or asking the Uber or Lyft driver about their day, and actually listening to their answer. It all looks so ordinary, so natural. It doesn't look religious at all. It's just a little mustard seed – a seed that quietly grows and spreads love, healing, joy, kindness, care. It's a conspiracy. Our friend, Fr. Joe Nassal, cpps, wrote a whole book about this conspiracy called, "The Conspiracy of Compassion." It's just a little mustard seed that grows and spreads the Risen Christ.
This Mustard Seed Conspiracy has little to do with formal or clerical ministry. It is the little things that we all have the power to do every day in our ordinary, simple, often very busy and very full lives; little things that really contain the power to change the world.
We remember that Jesus' first and most simple image of his presence in the world was nothing more than two or three gathered in his name. And so in little ways and sometimes, when life allows it or calls for it, in big ways, we do what we can to sow those mustard seeds, fully expecting them to spring up and become "the largest of plants, putting forth large branches, so that the birds of the sky can dwell in the shade" (Mark 4:32).
Have a great week!
Fr. Matt