---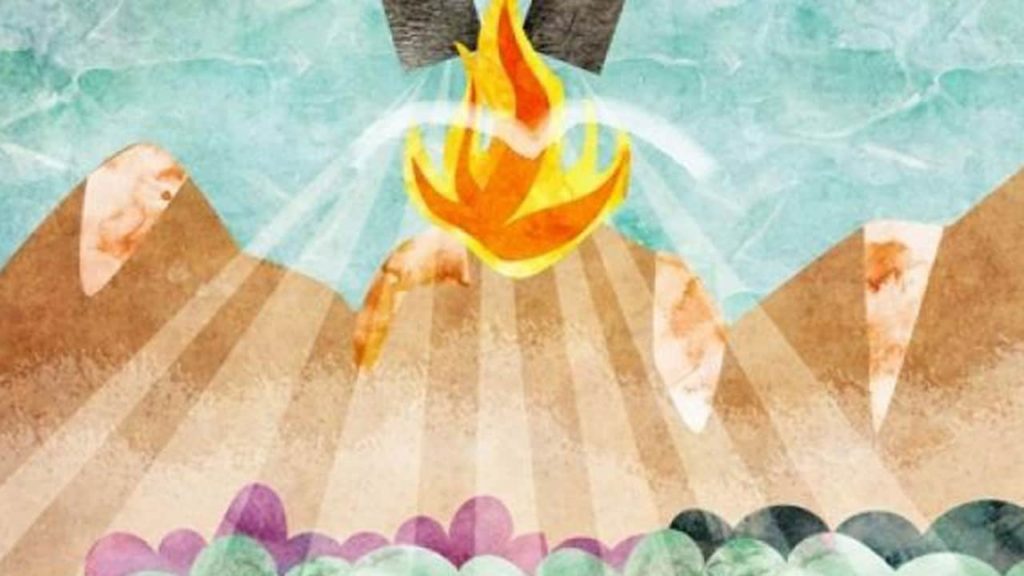 Join us on Sunday at 10am for the livestream of Mass on the MHR Facebook page here!
Click here to view and download the Sunday Mass Worship Aide.
---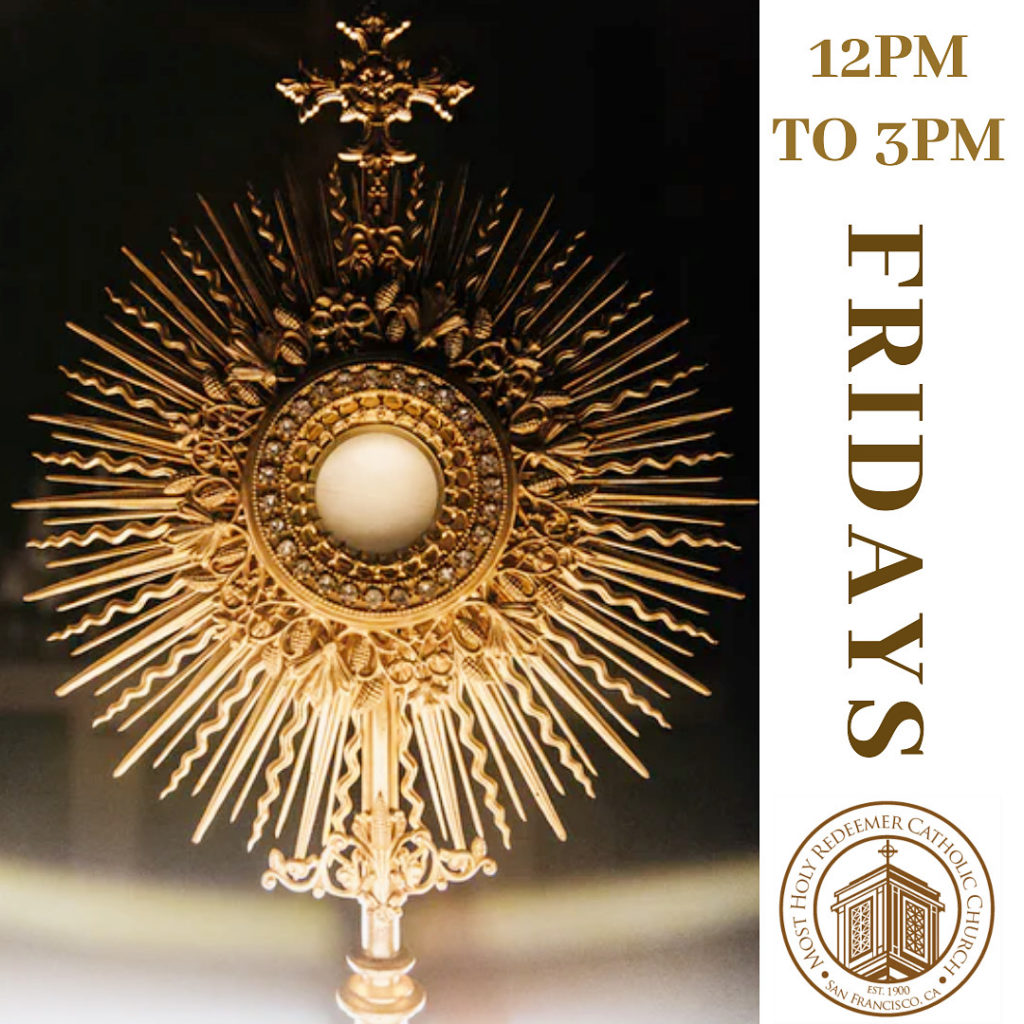 ---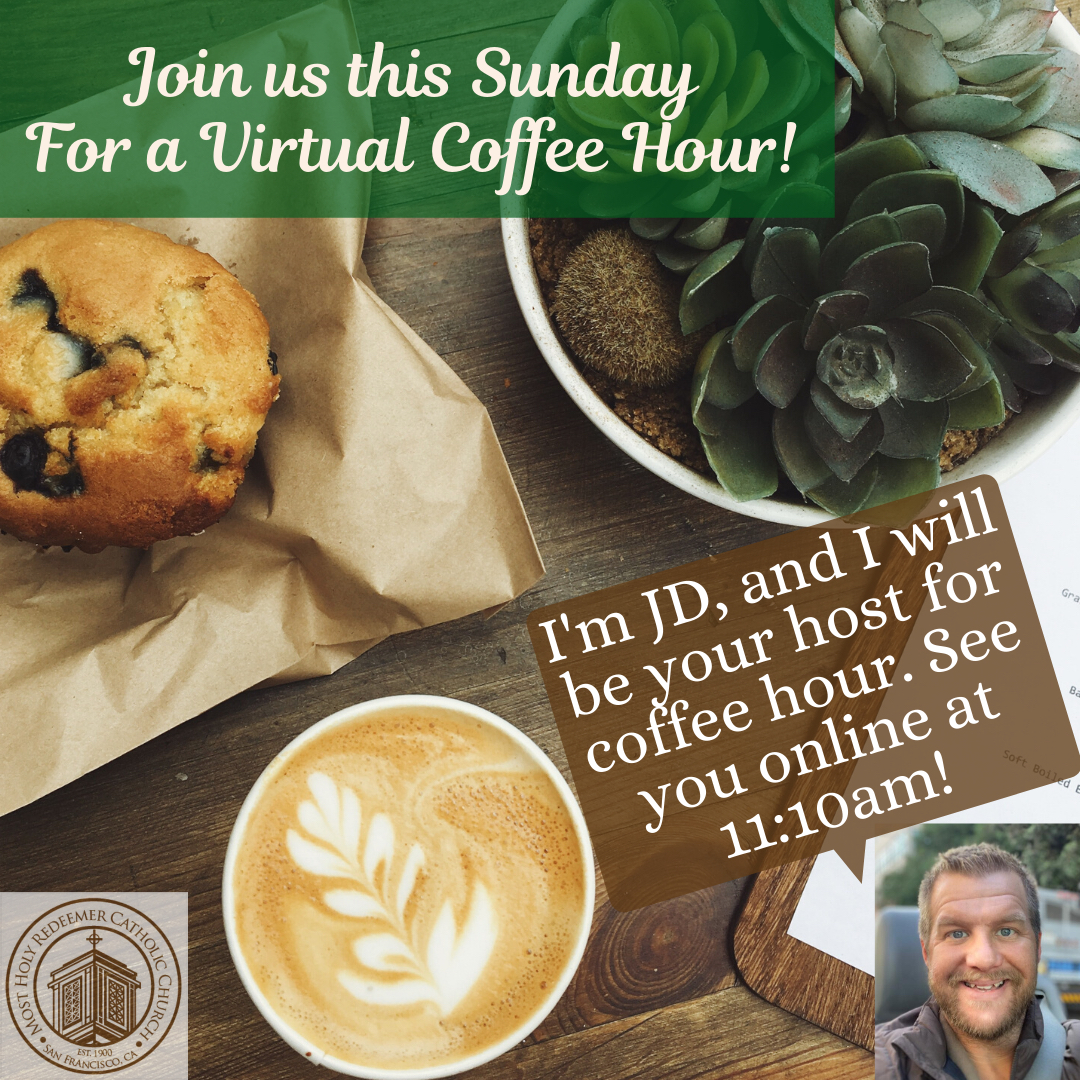 Join us this Sunday right after the 10am Mass (at 11:10am) for our virtual Coffee Hour. We will meet via the Zoom app (you don't need a Zoom account to join). The Zoom meeting ID is: 752 5760 7762 and the password is MHR
Get your coffee and pastries ready, put on your Sunday best, and sign in at 11:10am. JD will be your host to meet up and check in with your fellow MHR parishioners.
See you online on Sunday!
---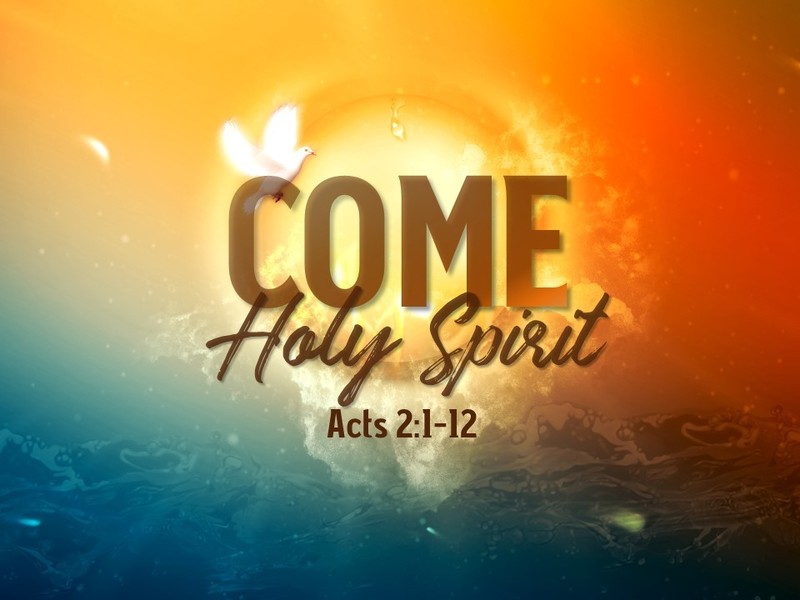 Fr. Matt's Message
Veni Sancte Spiritus!
The disciples were winded, out of breath. Doubt, grief, guilt, a sense of failure, and above all, winded by their own insecurity, their sense of not doing enough, of not getting it right. Breathless and afraid, they locked themselves away. The disciples of Jesus were hiding in fear behind closed and locked doors, shutting out the rest of the hostile world, a world for them full of suspicion and accusation. And then, surprise! Into their isolation Jesus bursts. He sought them out in their weakness, ignoring the locked doors they thought would keep him out. Yes, he was there. There to speak forgiveness and, above all, to give them the gift of the Spirit: the Spirit of the Second Chance, the Spirit of a love greater than their shame. "A Spirit," as Fr. William Bausch, retired pastor and author says, "that would break down doors and send them out, now as a community of wounded, forgiven healers, to preach the Good News of God's love. Oh, what a beginning, what a Pentecost that was!"
Empowered by the loving kindness and forgiveness that Jesus offered, empowered by the gift of the Holy Spirit, they left their hiding places and set out to courageously witness and preach the Good News.
Now I truly believe that people grow when they are given hope and when someone believes in them. Most importantly, people grow and are more likely to reach their potential when they know they are loved. When we know we are loved, miracles can happen. We witness the miracle of human growth and transformation today in the feast of Pentecost. It is the miracle we are called to be a part of in our own homes and in the midst of the various communities to which we belong.
Like the disciples, there are things which can keep us in hiding – fear, doubt anger, jealousy, an inability to forgive or to seek forgiveness, the coronavirus and Covid 19. Jesus simply loved the disciples. He forgave them and helped them to forgive themselves. He breathed on them and said to them, "Receive the Holy Spirit" (John 20:22). In giving them his breath, he helped them and he helps us to catch our own breath. In Pentecost, we celebrate the coming of the Holy Spirit to the apostles and to us. We are called to witness and preach and live that Good News today and every day.
I am writing this on Tuesday, May 26, feast day of St. Philip Neri, 16th century priest who, with a joyful heart and a hope-filled spirit, did all he could to take care of anyone God placed on his path. As of this date, we have not been given an actual opening date to gather as Church. But we know it is coming sooner than later. As soon as I hear from the Archbishop, you will hear from me. We are ready and waiting to reopen. The dispensation from attending Mass in person will remain in place for anyone who has any worries or fears of infection. We will continue to livestream the Mass as we will have to limit the number of people who gather to worship. I imagine this limit will only apply to the 10:00 a.m. Mass, but we will do our best to be prepared for anything! So stay tuned. We will notify you by email as well as putting any pertinent information on our parish website, our Facebook page and Instagram. Thank you for the many ways you continue to support and stay connected to this amazing parish. You are a gift and a blessing. I am so grateful!
Veni Sancte Spiritus! Come Holy Spirit, come! Enkindle in us the fire of your love, and we shall renew the face of the earth!
With love, gratitude, and prayers,
Fr. Matt
---
An Act of Spiritual Communion
My Jesus,
I believe that You are present in the Most Holy Sacrament.
I love You above all things,
and I desire to receive You into my soul.
Since I cannot at this moment receive You sacramentally,
come at least spiritually into my heart.
I embrace You as if You were already there
and unite myself wholly to You.
Never permit me to be separated from You. Amen.
---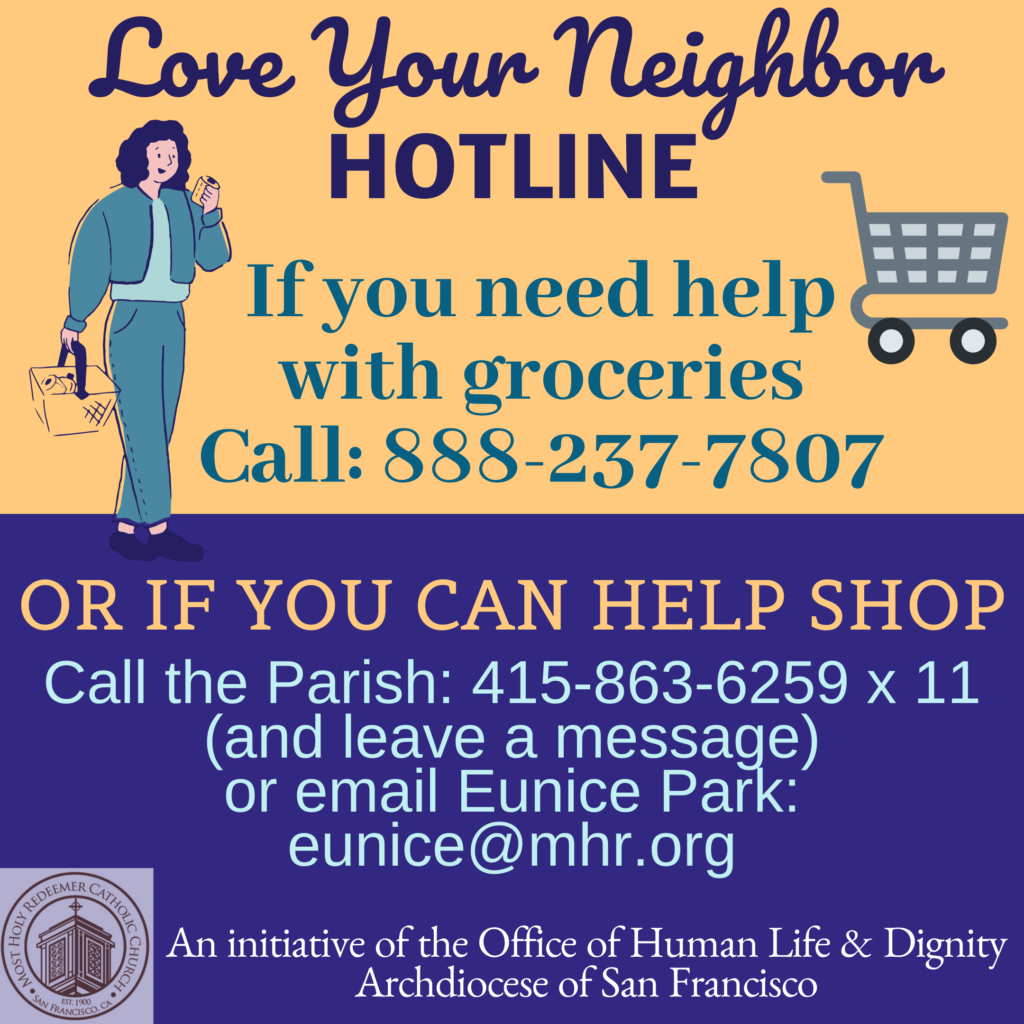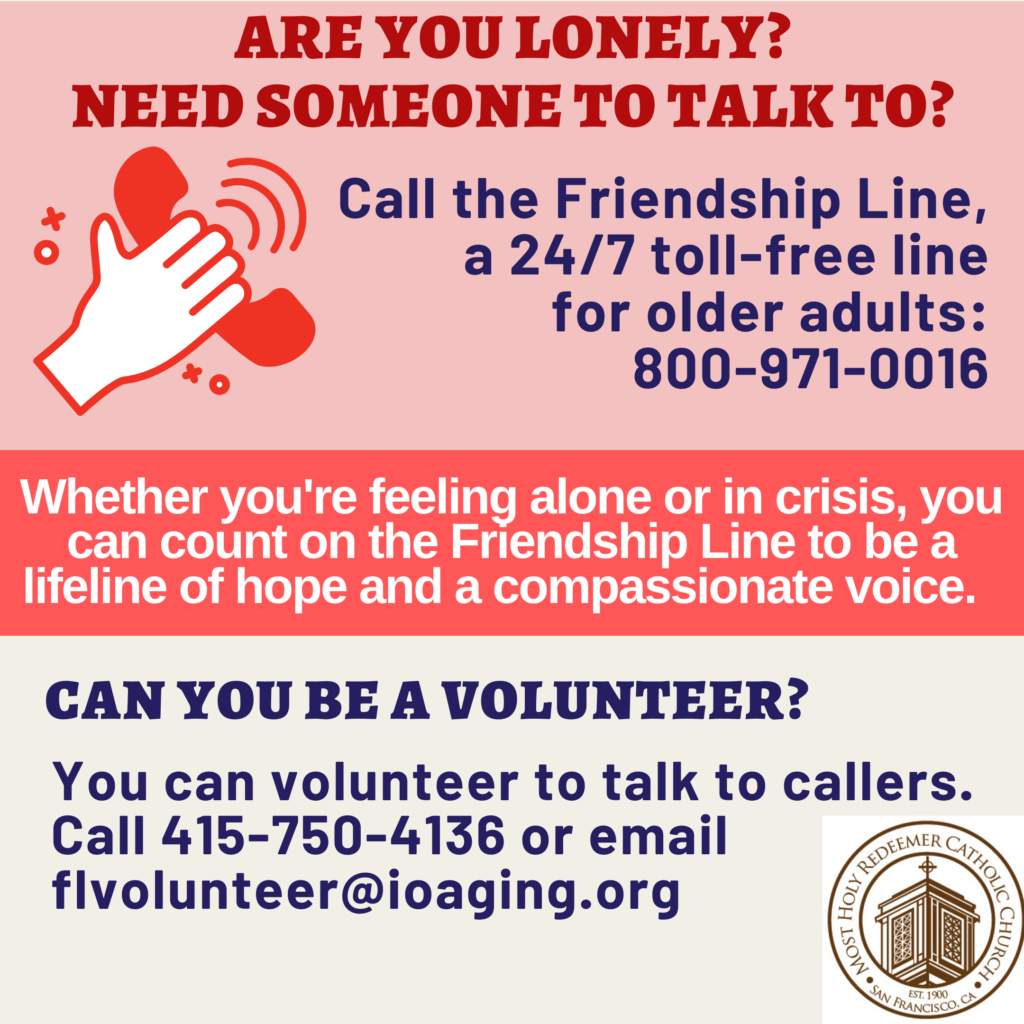 ---
---