---
---
Per SF Archdiocese protocols, face coverings are required while attending Mass.
---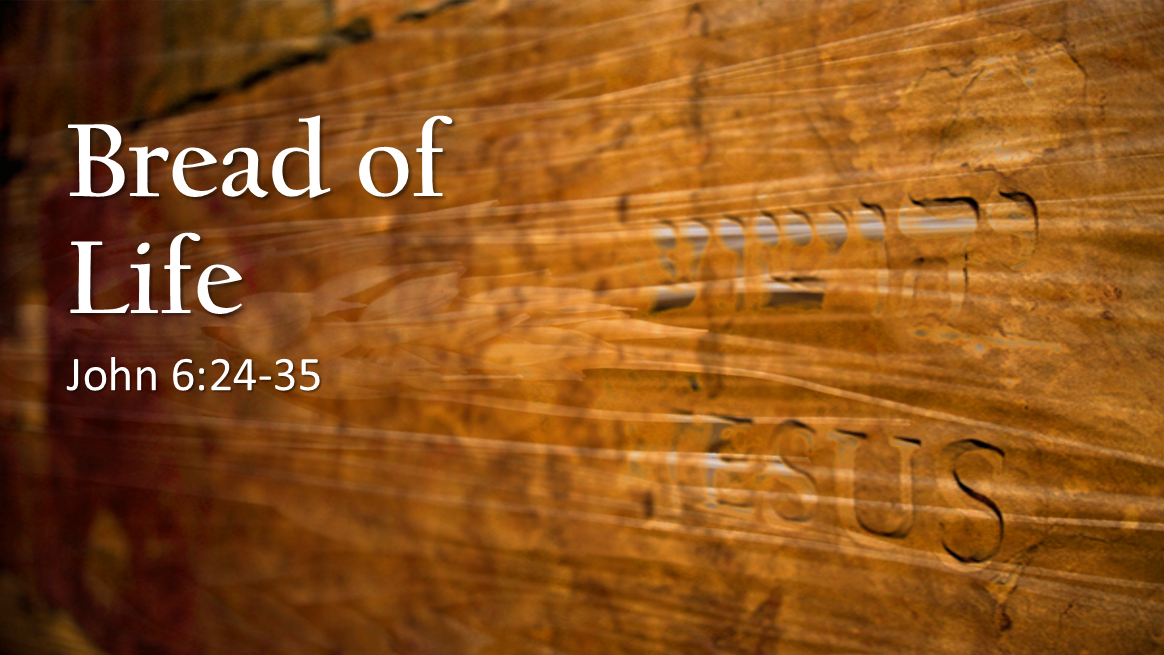 ---
Watch the Sunday 10am Mass livestream on our MHR Facebook page here.
There will be no weekday Mass livestream the first two weeks of August.
---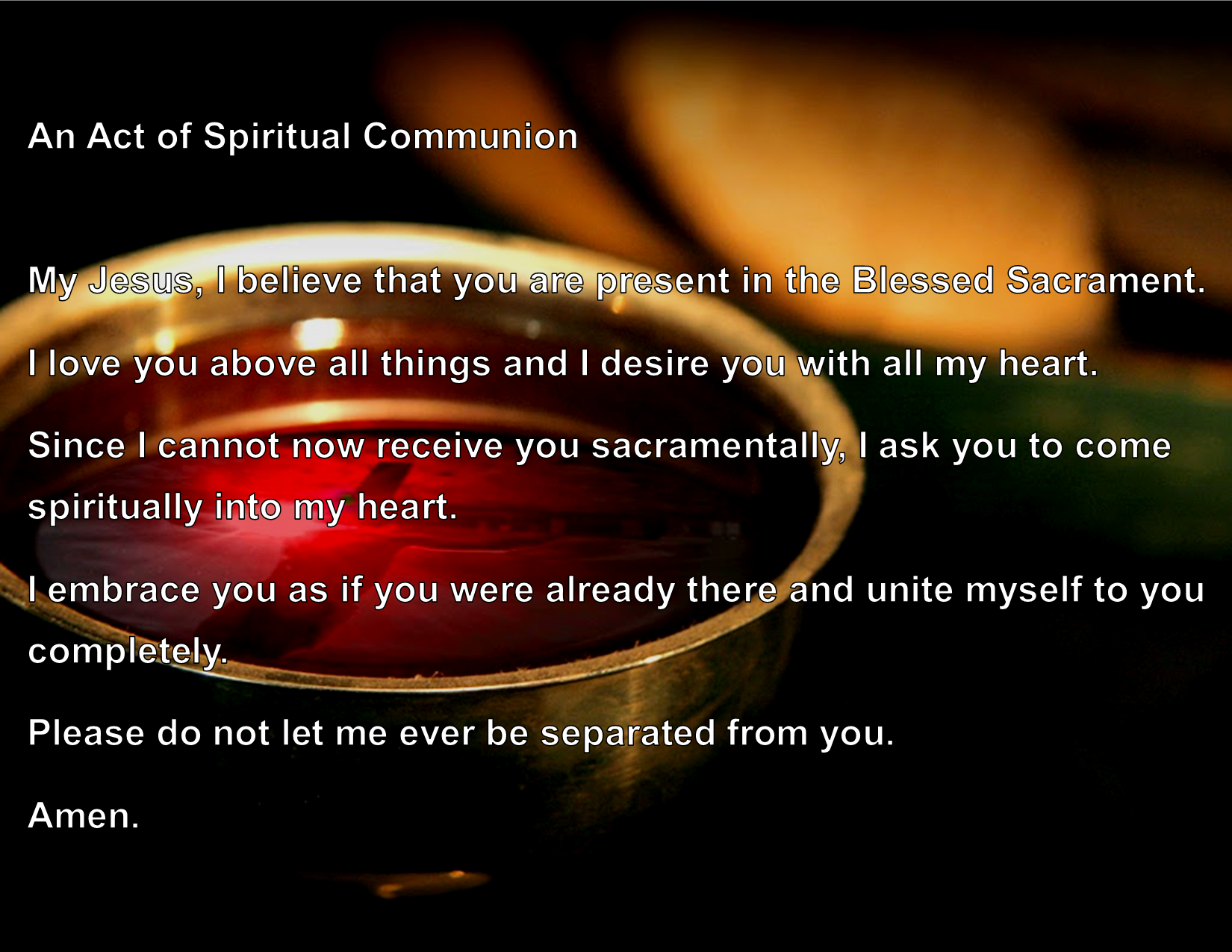 ---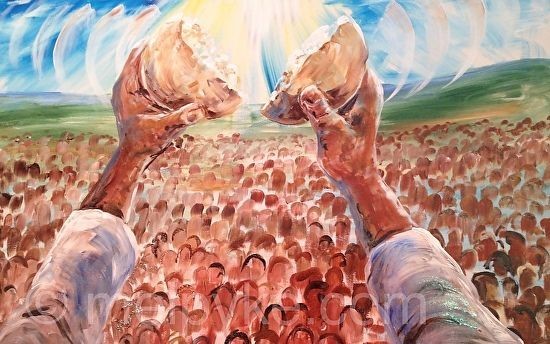 Fr. Matt's Message – Week of August 1st, 2021
Whatever happens, we'll stick together …
If there has ever been a generation that demands proof of existence for everything, it must be ours. With our scientific mindset we think we can define reality by what can be definitively proven in the laboratory. That is unless we don't like the proof. Take, for example the great controversy, fear and doubt around the safety of the Covid-19 vaccines. It seems that we are a generation that doubts everything and demands explanation, and explanation to our liking.
When Moses told the Israelites that the bread and meat were gifts from God showering down on them, they didn't question or doubt. No, they believed and gave thanks to God for that manna from heaven and for the sustenance it provided. As we pour our efforts into achieving good health and comfort, security, safety, and the peace of mind these all can provide, our faith provides us still another way. Our souls thirst for what cannot be seen and our hearts desire what cannot be proven. When a parent reassures their child, "I will stay right here while you go to sleep," they are feeding manna to their child's soul. Their words carry a love and depth of caring that the most advanced gadget or toy can provide. "Whatever happens, we'll stick together," is manna feeding a discouraged or frightened spirit.
Jesus' word today, "I am the bread of life," is God's manna, surpassing the need for study and proof. The proof lies in the fact that something deep within us leaps for joy at these words. At last, food that sustains the human spirit, drink that quenches our thirst for God.
We continue to be a people who do all we can to remain healthy, steadfast and true. We witness to the truth for we believe, as scripture reminds us, that the truth shall set us free.
A friendly reminder from the Archdiocese of San Francisco and the CDC. It is strongly recommended that we continue to wear our masks while indoors. For us this means during Mass, at coffee hour and other gatherings at all times when we are not actively eating or drinking. Get your vaccine or help someone who hasn't yet. We've included several photos of the pop-up mini vaccination clinics we have been able to provide to our Wednesday Night Supper community.
Sr. Kathy and Sr. Katherine wanted me to let you know they were "blown away" by the homecoming they experienced last weekend as they preached our Missionary Co-op Appeal on behalf of their community, Sisters of Notre Dame de Namur. "Thank you for your warm welcome and for your amazing hospitality! We truly felt like was a coming home." And thanks to your generous response to the appeal, our community raised over $1600 for the work of the Sisters of Notre Dame de Namur. As St. Julie Billiart would say, "Ah! How good is the good God!" And as Sr. Kathy and Sr. Katherine would say, "Steadfast! Strong! United!"
Thank you for all you do!
Have a beautiful week.
With gratitude, love and prayers,
Fr. Matt
I am taking a couple of weeks for vacation and will be away from 8/1 to 8/14. Please know that I pray for you and for our parish family every day.
---