---
---
Per SF Archdiocese protocols, face coverings are required while attending Mass.
---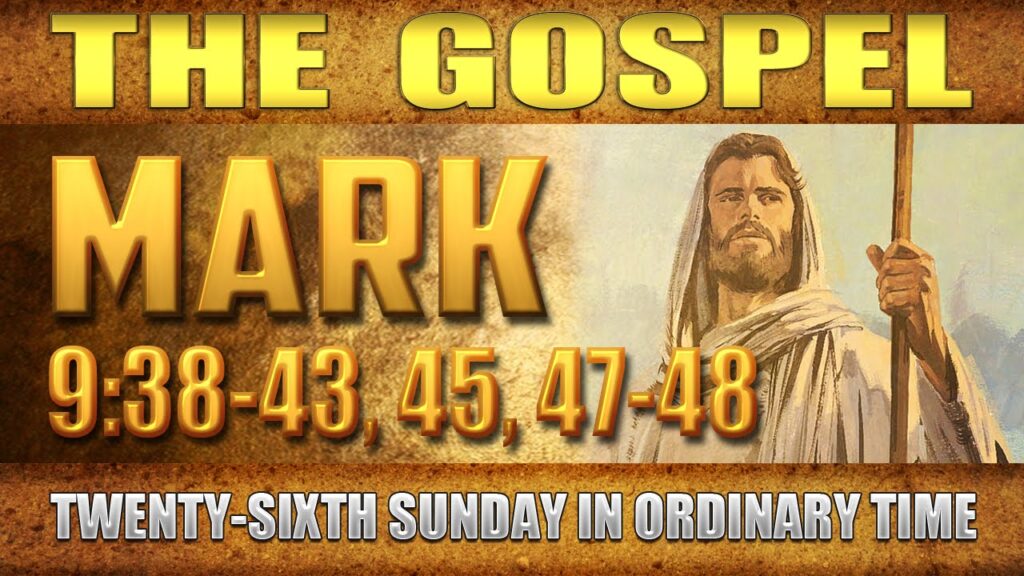 ---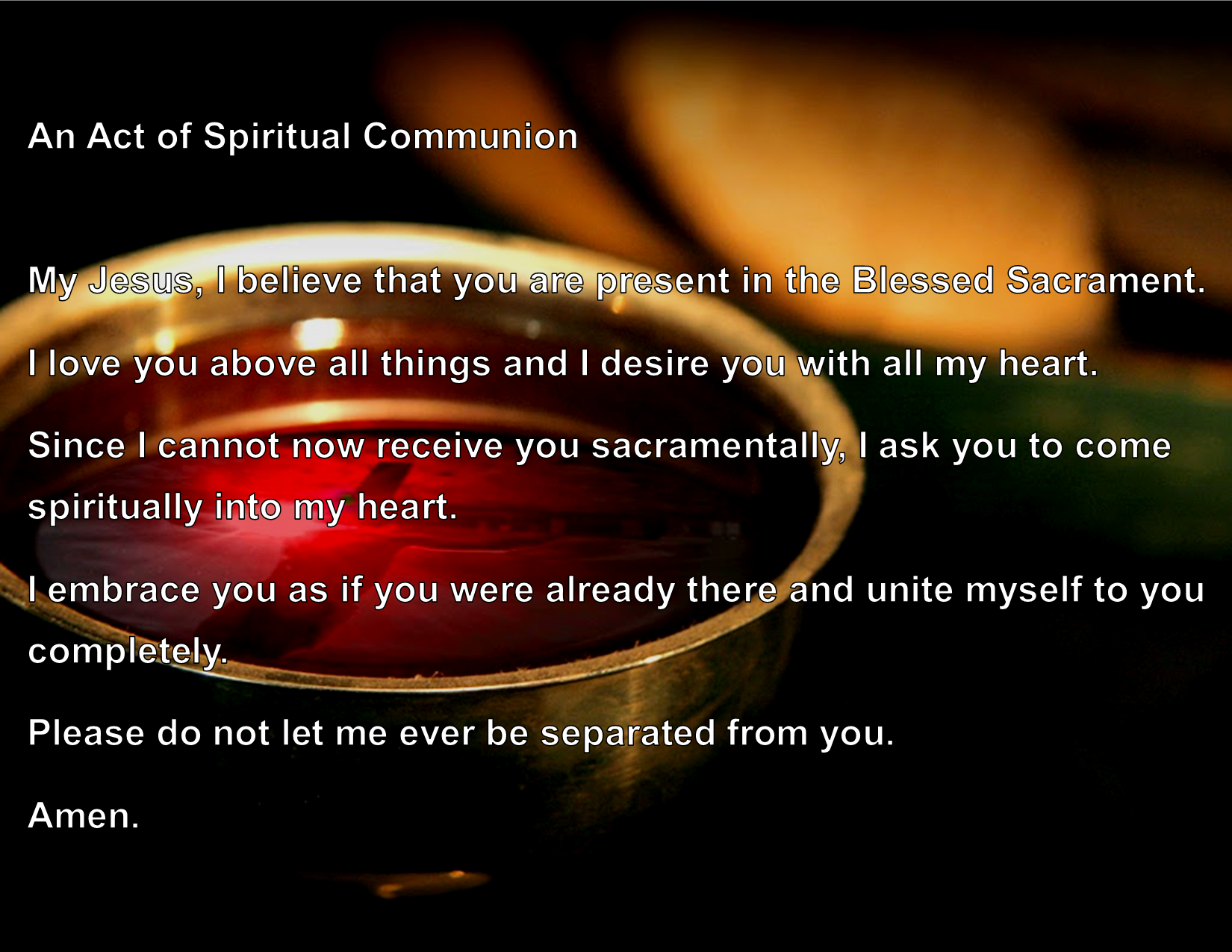 ---

---
Fr. Matt's Message – Week of September 26, 2021
We have all had experiences when we thought we knew how a friend would react, only to be taken aback by their response. This is what the disciples experience in today's Gospel passage from Mark, chapter 9 in our readings from this 26 th Sunday in Ordinary Time. They learn (as do we) that discipleship is fraught with challenges, surprises, and hard lessons.
Once again Jesus rebukes the disciples. They thought Jesus would be very concerned that others were "healing and driving out demons" in his name, but were not his followers. However, this does not concern Jesus. His concern is that his disciples should be willing to go to great lengths to be servants of those entrusted to their care.
We should always be open to learning something new or seeing things differently. One of the lessons of the Gospel passage from this Sunday is to see what is important to Jesus. What is important to Jesus may not be important to us. When we think we know all there is to know about Jesus and cease to be open to new learning, we are much more likely to be taken aback by what Jesus asks of us.
As we continue to try to open more of our programs at a measured and careful pace, rightly, we proceed with caution. This week we resumed choir practice and having the choir at our Sunday 10:00 a.m. Mass. We still do not feel it is appropriate to resume our full meal service at Wednesday Night Suppers, but continue to serve our friends and neighbors through bag lunches, undergarments, toiletries, and accessing their mail.
I am thankful to announce that our Parish Young Adults Group will resume meeting in the church on the 1st and 3rd Tuesdays of the month.  Please join us Tuesday evening, October 5th. 
Our parish Finance Council has been pulling double duty over these many long months of pandemic. They have been acting in their expected role as members of the Parish Finance Council and they have willingly put on a second hat to advise and support the parish in the role of Parish Pastoral Council. This has worked well, but now seems like an appropriate time to resume the work of the Parish Pastoral Council. Our council will be small, 3-5 members, and we will meet via Zoom every other month. If you are an active member of the parish and would like to be considered to serve on the Parish Pastoral Council for a term of one to two years, please let me know. Watch this space for more information.
Jesus reminds us that even small kindnesses done in his spirit will bring great rewards. What small acts of kindness have been done to or for you that you might recall and still appreciate very much?
Thank you for all you do!

God bless you,
Fr. Matt