---
---
---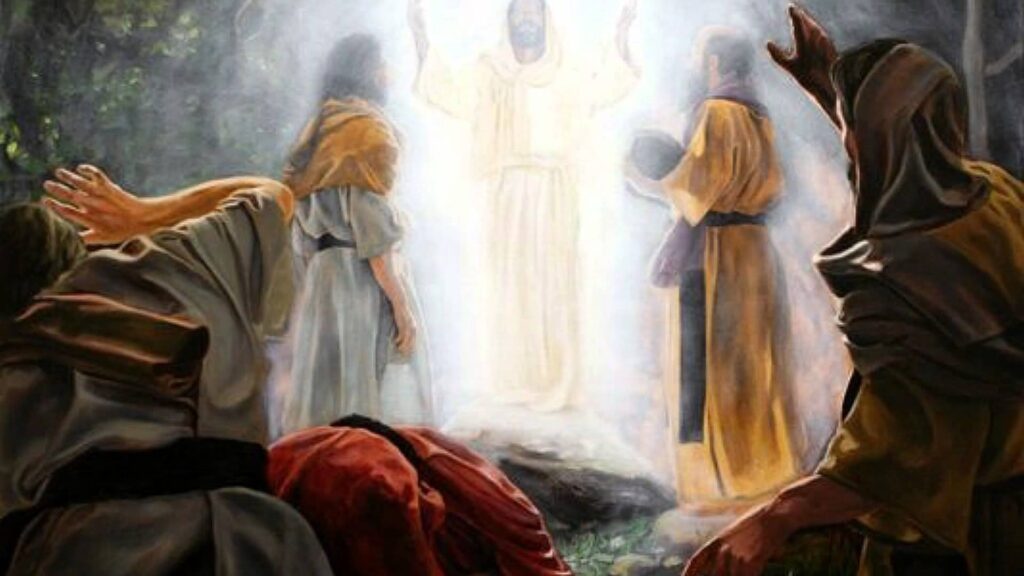 ---
Livestream Mass Monday, Wednesday & Friday at 8am and Sunday at 10am on Facebook here.
Download the Sunday Mass worship aide here.
---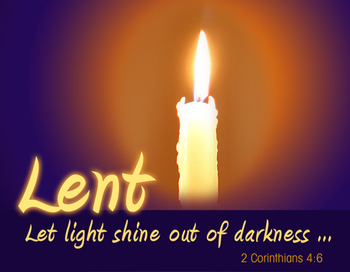 Join us Wednesdays at 7pm for Lenten Evening Prayer in the church and online on our Facebook page here.
Click here to download the March 3rd worship aide.
---
---
An Act of Spiritual Communion

My Jesus, I believe that you are present in the Blessed Sacrament.
I love you above all things and I desire you with all my heart.
Since I cannot now receive you sacramentally, I ask you to come spiritually into my heart.
I embrace you as if you were already there and unite myself to you completely.
Please do not let me ever be separated from you.
Amen.
---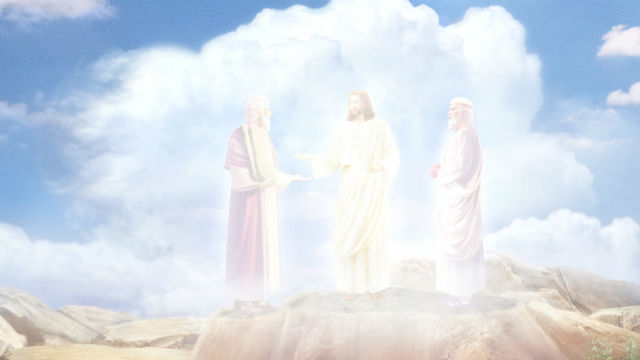 Fr. Matt's Message – Second Sunday of Lent
We began last week with our flags lowered to half-mast at the heartbreaking news of the toll that the coronavirus has taken on our country. More than half a million people have died, and so many more continue to suffer and grieve while awaiting the hope a vaccination will bring
When we get up each morning, we don't know what life has in store for us. Some days make us smile, while the prospect of what faces us on another day might cause us heartache and tears, anxiety, worry, and even fear. We all need strength to move through our days, no matter what kind of a day we might be facing. In our faith we can find that strength.
Even Jesus needed daily support and comfort as he continued his journey towards Jerusalem and his impending suffering and death. God knew this and so to help his beloved One move through these difficult times, he allowed him to experience his true and deepest glory as his chosen and beloved Son. As the Scriptures describe it, "…while he was praying, the appearance of his face changed, and his clothes became dazzling white."
We can imagine this as an overwhelming moment of happiness and peace for Jesus. But Jesus could not remain on the mountaintop forever. Encouragement, support, comfort; these are the gifts that God wishes for each of us. Maybe these encouraging signs don't arrive on our doorstep every day, but we need to be awake so that when they do come, we recognize them for what they are and remember them from the times they have visited us.
Lent is the season that reminds us that, yes, our lives are a journey bringing us ever closer to our final encounter with God. But we can trust the promise of new life at journey's end. Lent challenges us to a deeper experience of God's presence. This presence can equip us for the daily journey – tiring, stressful, painful, even tedious at times. The mountaintop remains in the background. The "awesome" vision of glory and peace is remembered rather than relived. And yet a voice rings in our ears: "This is my chosen Son; listen to him."
We must never forget that God has also chosen us! Lent invites us once again, in our everyday ways, to choose God Have a beautiful week!
Lenten blessings, love and prayers,
Fr. Matt